Exopak is the most compact and simplest way to handle milk pouch. Using Exopak is economical and ecological.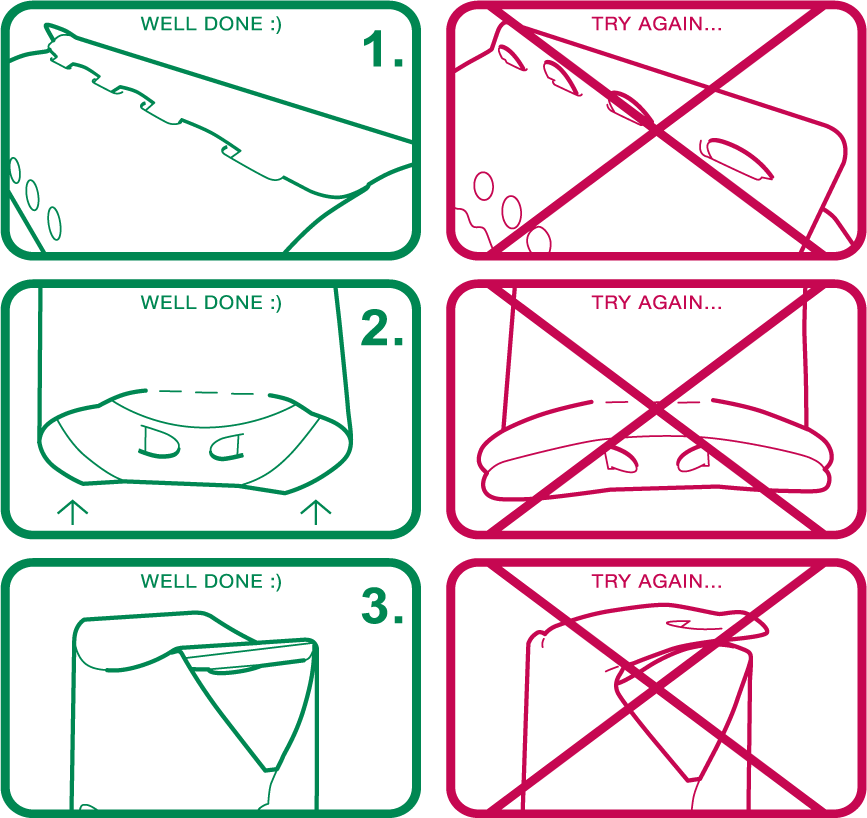 SAVING THE ENVIROMENT

ECONOMICAL
Milk in pouch helps to save money.
On average consumers have to spend 25-30% less on milk packed to pouch compared to other package types. Eco- friendliness is to most consumers emotional benefit, but paying less on daily consumption products gives a rational advantage to milk in pouch and influences consumer decisions.
Milk pouch is made of recyclable LDPE (low-density polyethylene) and the Exopak foldable jug is made of recyclable PP (polypropylene), so both could be recycled. Exopak foldable jug will serve you for years!
ECOLOGICAL
Milk in pouch helps to reduce solid waste.
According to research conducted by Canadian Environment and plastics society (http://www.plastics.ca) , plastic pouch for milk is the least polluting package type used for milk. Milk pouch weighs around 7 grams vs. 30+ grams on other package types. Only through high recycling rates waste generation levels similar to milk pouch can be achieved. But as milk pouch is also recyclable, the milk pouch remains least solid waste generating package type for liquid milk.
Consuming 1000 litres of milk will generate around 7 kg of solid waste if using the milk pouch. The cartoon pakcages and plastic bottels will produce more than 35kg of solid waste after consuming the same amount of liquid milk.
CONTACT
Foldplast OÜ
Kuiv 15, Tallinn, ESTONIA
If you are interested in cooperation or reselling EXOPAK please contact us for further information.
+372 50 10 532
dan@foldplast.ee
www.exopak.eu